"Impacting the world one good deed at a time"
TheraGood Deeds is a 501(c)3 non-profit organization whose primary focus revolves around assisting inner city youth, also known as Our Future Achievers, become positive and affluential members of our society,
Click Here To Donate
Great to see you here! Join our community and…
Help us change the world "One Good Deed At A Time".

Make A Donation
We need all the help you can give as we provide clothing, shoes, hot meals, and more to those in need. Take this opportunity to be a part of something bigger than yourself. 

Become A Volunteer
Have you ever wanted to make an impact on your world but don't know how? Partner with us in one or more of our many events and do your part in changing the world around you.

Each one of our events are geared toward spreading hope, joy, love, and direction for those in need. View our gallery
Who are we?
The organization's name stems from our founder's last name, Theragood. The addition of Deeds was necessary as it reflected the positive standard that Mr. Theragood bases his life on everyday .
How can you help?
By partnering with us and becoming a volunteer, you can become a part of something bigger than us all. By giving back to the community you will inspire others, assist the elderly, and put a smile on a childs face.
is an extraordinary, well rounded, man living his life by design. As a public servant, youth mentor, speaker, and philanthropist, he has a relentless passion for giving, helping, and encouraging others. Sheldon intentionally moves about fulfilling his purpose and calling in life- to inspire youth and offer hope to distressed adolescents who have lost their way.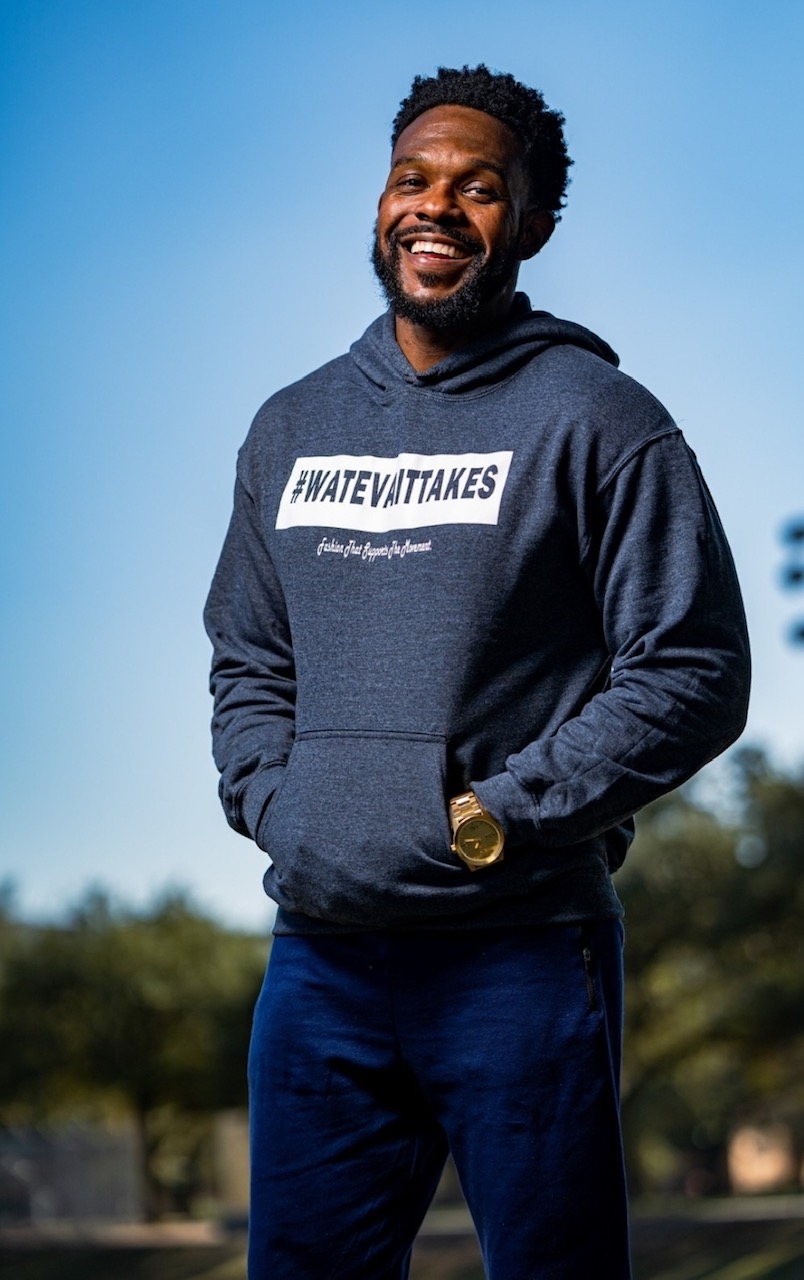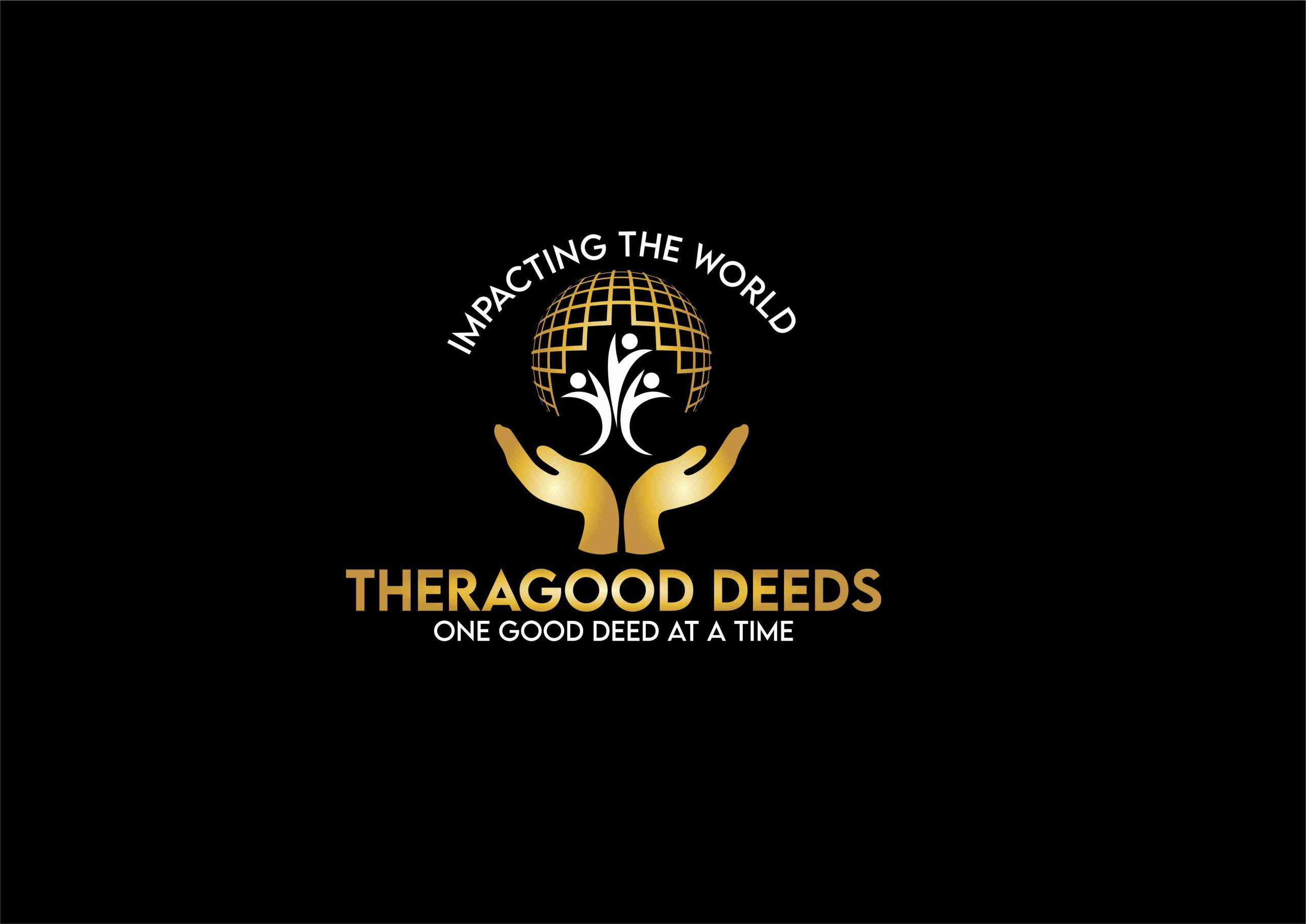 Our Projects: